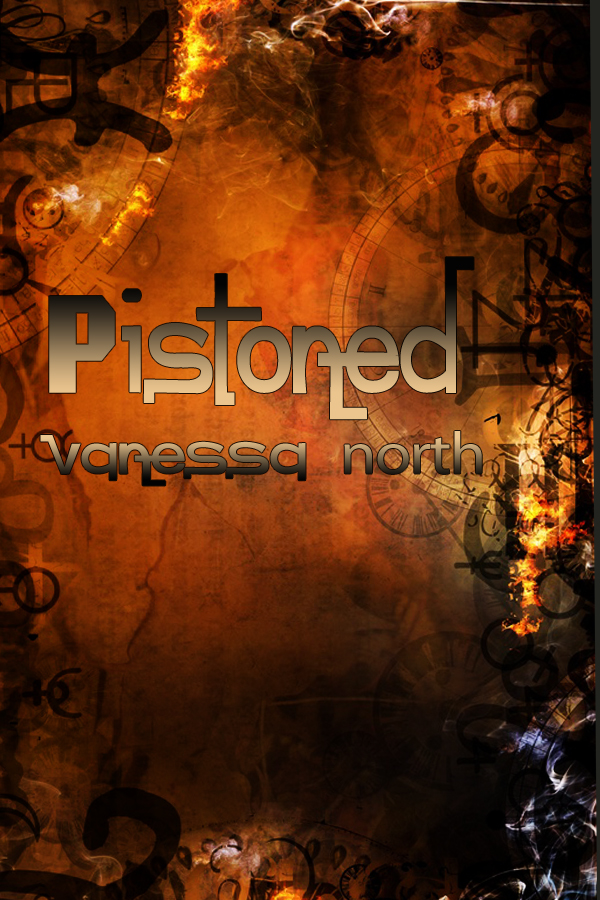 It all started when my Goodreads friend, Xing, mentioned something about a particular erotic steampunk fantasy–two sweaty guys barebacking over a piston.
His fantasy became my plot bunny, and I wrote him a very quick piece of fiction, clocking in around 2000 words, and I put it up for free on Goodreads.
If you're interested, you can check out Pistoned on Goodreads.