I am THRILLED to announce that the second book in the Lake Lovelace universe, Rough Road, releases today!
*fanfare*
Real quick, here are the links to different places you can get your very own copy, in ebook or paperback, whichever format you prefer:
Riptide Publishing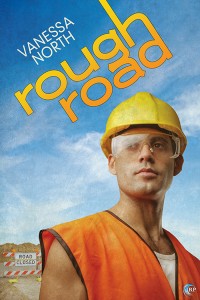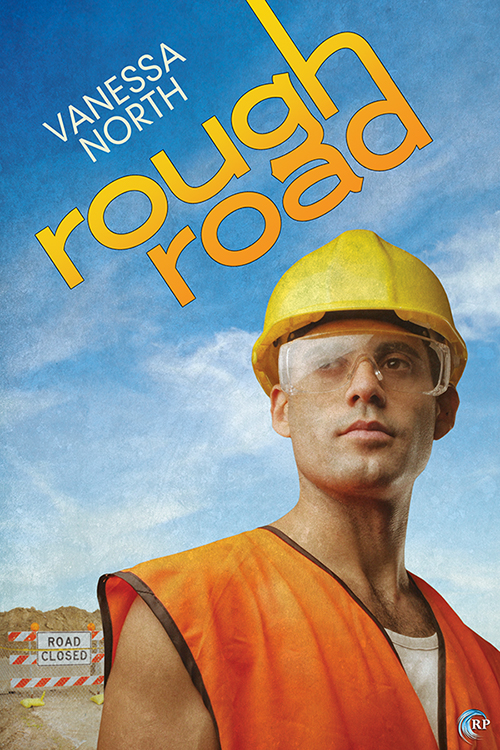 I had lots of thoughts about the writing process for Rough Road–how I made certain decisions (and of course how the characters then changed them on me), and how the series continues to take shape. I blogged about them for my official blog tour, and those posts will be going live throughout the week. Follow along and join the conversation to be entered into the tour-wide giveaway! A full list of blogs participating is here:
http://riptidepublishing.com/events/tours/rough-road-blog-tour-vanessa-north
Thank you, as always, for reading. I hope you enjoy Rough Road!
xoxo,
V