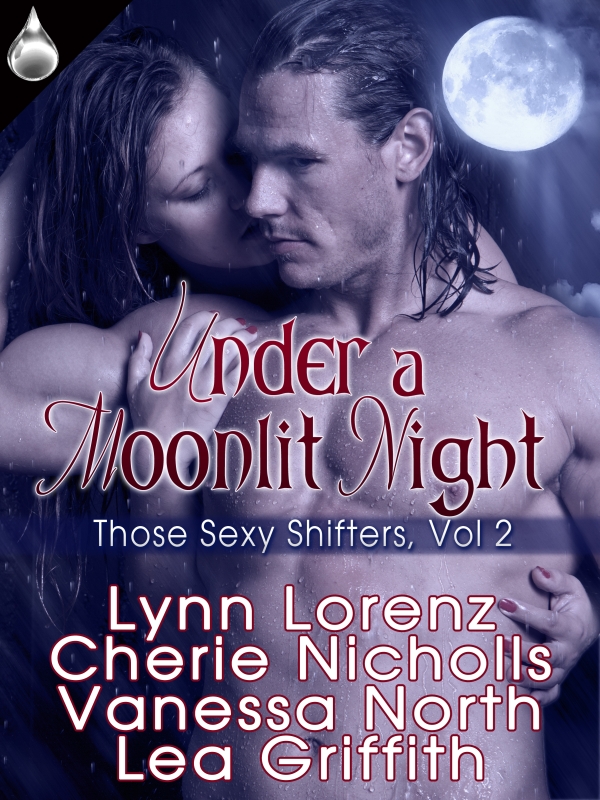 Four authors. Four short stories. Four tantalizing tales filled with hot alpha males and the women who love them. From family secrets and mysterious strangers to passions unleashed, these hot, sexy couples struggle to overcome the odds and find love everlasting! Volume 2 of Those Sexy Shifters is sure to become a treasured addition to your romance library.
McCallan's Secret by Lynn Lorenz
When Carrie McCallan, matriarch of the lumber company McCallans, finally decides to remarry, she's faced with not only letting a man into her life for the first time since her husband's death, but telling this man about her family's secret. Not so hard, unless the secret is your family is a pack of werewolves.
Ripped Awake by Vanessa North
Lacey Evans is tired of waiting for something to happen. She always expected more from life. Then a mysterious stranger comes into her diner, confused and needing help, and finally she catches a glimpse of a passion exceeding expectation. Rip went into hibernation in 1911. When he opens his eyes to a changed world in 2012, Lacey is the only part of it that makes sense.
Tracing His Heart by Cherie Nicholls
Carter Jones, lost part of his soul a long time ago. He had to make a choice between his pack and his heart, a choice that has haunted him and his wolf for years. Rhea Gracefield, Domme, business woman, and lone wolf, was forced out of her pack when the wolf she loved told their secret. What happens when Jones finds his way in to the Domme's Domain?
Bear With Me by Lea Griffith
Tyee Clark screwed up bad and he's been hiding to lick his wounds. The last thing he expects is to find the woman he craves more than anything else taunting him. She should know better than mess with a sullen grizzly. Unless she means it.
Content Notes: Short Stories, Paranormal, Contemporary, Shifters, Wolves, Other Weres, Hot, BDSM, D/s Elements, Light BDSM
Available from: